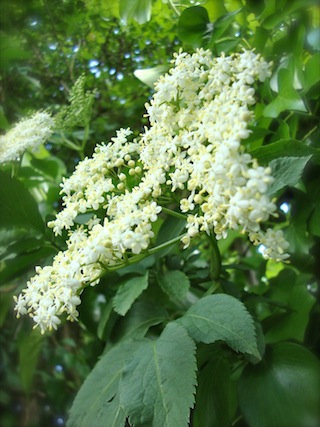 It is with regret
that I will be leaving
the Wimbledon
Therapy Rooms
and will have to say
good bye to my clients
who I have treated there.
My last practice day there will be
on 5th August.
I would just like to say
a big thank you
for all your support.
If you wish to continue to see me at
Neal's Yard Remedies branches,
please come and see me at Covent Garden or
the London Borough Therapy Room.
I work on Wednesdays at Covent Garden between
12 noon until 15:00 and
alternatively 16:30 to 21:00.
And at the London Borough Therapy Rooms
every Tuesday from 15.00 to 20.00.
I am sometimes available for treatment out of my usual hours,
please contact me for this option on the number below,
thank you.
Rieko Mobile-07946 651742