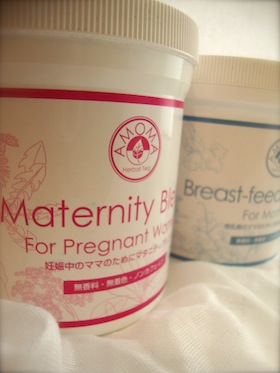 I am delighted to
announce
a New Herb Blend
tea for pregnant
and new mothers
(for breastfeeding).
I have worked with an experienced Japanese
midwife who has
extensive knowledge
about maternity care,
new born babies and
natural remedies.
We focused on all
minor health issues
during pregnancy and
breastfeeding time,
creating the best and safe herbal blends.
AMOMA'S
Maternity Blend- Great tea for digestive discomfort, tiredness,
poor circulation and water retention.
Breastfeeding Blend-Chosen herbs to help and
promote milk production
also to prevent mastitis or tender breast.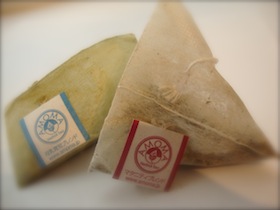 These unique
AMOMA
blends will be
available for sale
in Japan
from mid-late August 2010.
For anyone interested in these teas I will be
planning to bring some samples in with me sometime in October.
I will update you nearer the time, until then,
Thank you, Rieko.