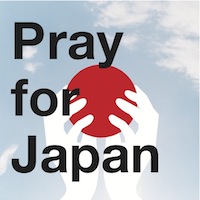 I would like to thank you for your
generous donation for helping
victims of Japan earthquake. 
I met such lovely people during my work and many people kindly gave donations without treatment.
In total I have received £1050.50
from 21st March -6th April.
I have sent all the money to
The British Red Cross Appeal for
Japan Tsunami and
The Japan Society Tohoku Earthquake Relief Fund.
Thanks again for your generous support and
thoughts to the people of Japan.
I intend to set up a similar fundraising event for victims of Japan and
all generous volunteers who gave their time to help.
I will let you know of any future events on this blog as soon as I know.
Best wishes,
RIEKO