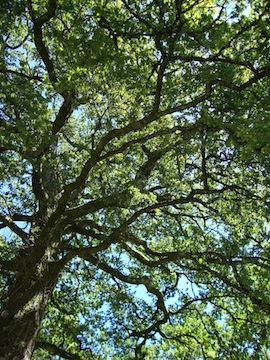 Our loved ones are still suffering
from the pain and such
terrible situations with
no water,
no electric , no gas
and no basic materials,
after this tragic Earthquake and Tsunami.
Mrs.Sanae Nisimura,
who is the president of
The Earth Pet Aromatherapy Society
has kindly offered me the chance
to do donation based
Herbal counseling work
for the support of
the victims of Japan at her brand new
Herbal&Aromatherapy shop "Earth aroma style" in Tokyo.
Here is the event and therapy details.
(日本語での詳細は
こちら
を
ご参照くださいませ)
Venue:
Earth aroma style
3-7-11 Jungumae, Shibuya-ku, Tokyo
Nearest Stations: OMOTESANDO or GAIENMAE
Date& Time
27th April 2011 

*Mini Herbal counseling for people by RIEKO OSHIMA-BARCLAY
from 17:00-
*Mini Aromatherapy counseling for loved pets and their owners
by Sanae Nishimura
From 14:00-
On offer:
Approx.30 Minute Herbal Counseling for people
or
Aromatherapy Counseling for pets
for both Human and Animals alike.
Price: ¥2000 All money raised will be donated to victims of Japan,
and all appointments must be pre-booked.  
Booking:
s.nishimura@theearth.jp
Please send your love and help to those people affected.
With kinds regards.
RIEKO x