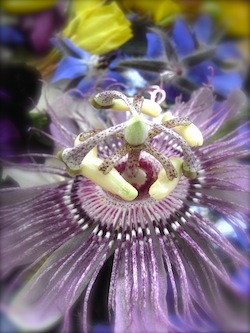 Dear All
Thank you for your kind
donation in
previous months.
Now I have another dates
for charity based
therapy sessions.
I will be raising and
donating money to
the victims of  
the Japan Earthquake again and all the money raised
will be donated to  
Herbs for Japan and
DIRECT HELP for victims and animals REJECTED from shelters in JAPAN volunteers
.......................
Venue:

Neal's Yard Remedies Therapy room, Covent garden
Date&Time: 
Sunday
12th JUNE  13-7

 sorry its full!
please let me know if you want to leave your name on the waiting list.
and
24th JULY 10-14
Address: 
2 Neal's Yard, Covent Garden London, WC2H 9DH
Booking: 
Call or Text your name and 
preferred time and treatment length to

07946 651742 (Rieko's mobile contact) or
e-mail me : info★herbalhealing-uk.co.uk
(Please change t★to@ when you send your e-mail)
On offer: 
50 Minute
Massage, Reflexology treatment or
Herbal Medicine consultation
for the appeal above
£25.00
usually priced at £40-50.00.
25 Minute
Massage or Reflexology treatment
£13.00
usually priced at £28-35.00.
All appointments must be pre-booked.    
Thank you in advance for your thoughts and help.